Login to MY Learn2Live
Asia's only portal with more than 2000 employability and educational videos by industry leaders for Registered students
Forgot Password?
If you forgot your password, then we will mail your password. Click - Send My Password
New to Learn2Live?
If you have not yet created an online account, to ensure that you create the right account. Click - Register For Account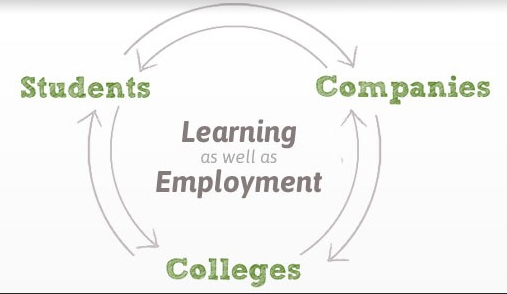 About Learn2Live
This is a unique product to bridge the gap between the industry and academics. This is a video based online learning platform with video learning bytes from the top industry leaders from different domains specific to student requirements. The videos help students understand the academic concepts from actual Industry perspective. This platform also helps the students to be better prepared for their job interviews and later job performance.The pedagogy used for this product is a creative blend of the best teaching methodologies used globally for the students at graduation and post graduation stage...more
Click here to log-on to the demo portal of learn2live.
Click here for any enquiries implementing Learn2live at your college/institution.